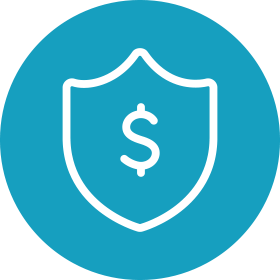 Payment Details
Payment For:
JB MPO3 Multi white Glow Face Therapy
Payment Amount:
MYR

168.00
1) This promotion is at all Sans Wellness outlets.2) Redemption is only available at Sans Wellness outlet. 3) This voucher is only valid for 3 month from the date of purchase. 4) Only 1 time transaction with valid NRIC number and contact number.
5) Sans Wellness reserves the right to amend any terms and conditions without prior notice.

6) You have read and agree to the terms presented in the Terms and Conditions agreement when you purchase.Please kindly contact our Customer Service line: 0167743519 if any questions.